————————————————————————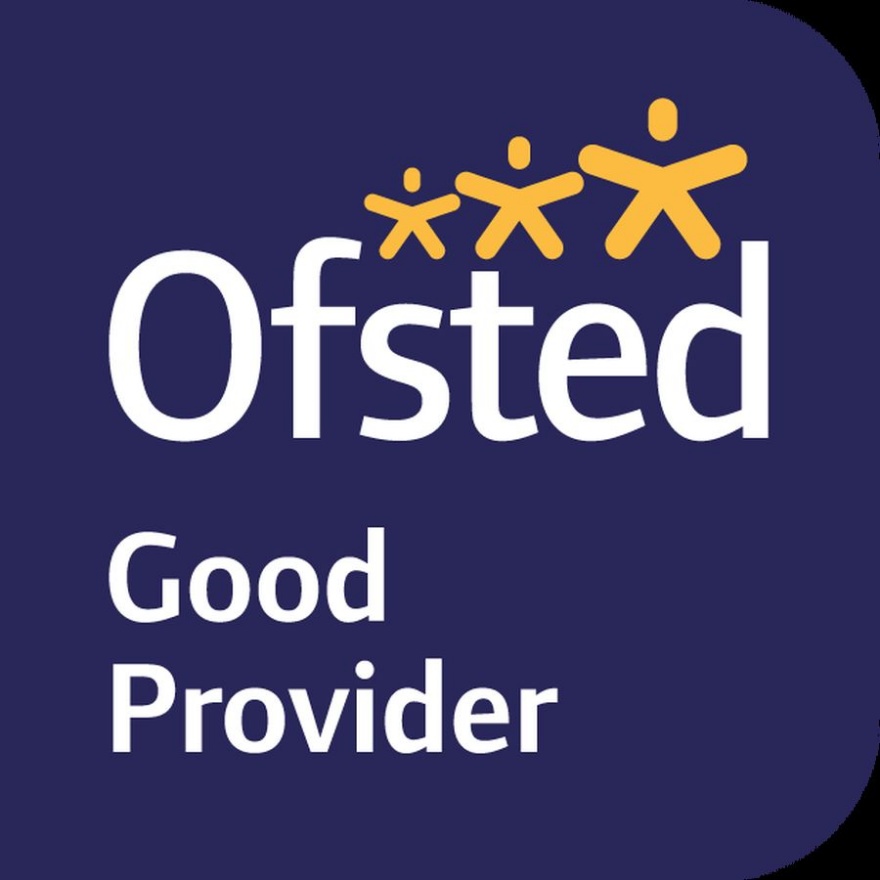 ————————————————————————-
Head Teachers Welcome
Welcome to Highfield School. Our pupils come from all over the Wakefield area, and some from further afield, to benefit from our highly specialised teaching, excellent pastoral care, and the wide range of specialist support services and interventions we provide through our personalised programmes.
If you would like to visit the school, you are most welcome to do so – please get in touch, you'll find our details in the contact us section.  We pride ourselves on nurturing our pupils skills and talents, we celebrate their individuality and support them to become independent adults.
Overall, our ambition is to ensure that every pupil is well prepared for the next stage of their lives, be that finding meaningful employment, continued education, supported or independent living.
Our Post 16 provision formally opened in 2014 and now has nearly 60 pupils in years 12, 13 and 14.  Our sixth form pupils pursue a wide range of pathways, including the highly successful internship programme in partnership with Pinderfields NHS Trust which is designed to support progression to meaningful employment.
We value our partnerships, but most important of all is our partnership with parents and carers.   We truly believe that no child should be left behind and we work tirelessly with parents to ensure that we achieve this for every pupil.
Mrs Rebecca Thompson
Headteacher